Day trips
Feel like going a little further? Here too are endless possibilities. Horsetellerie is close to several attractions nearby. We have listed a few for you below.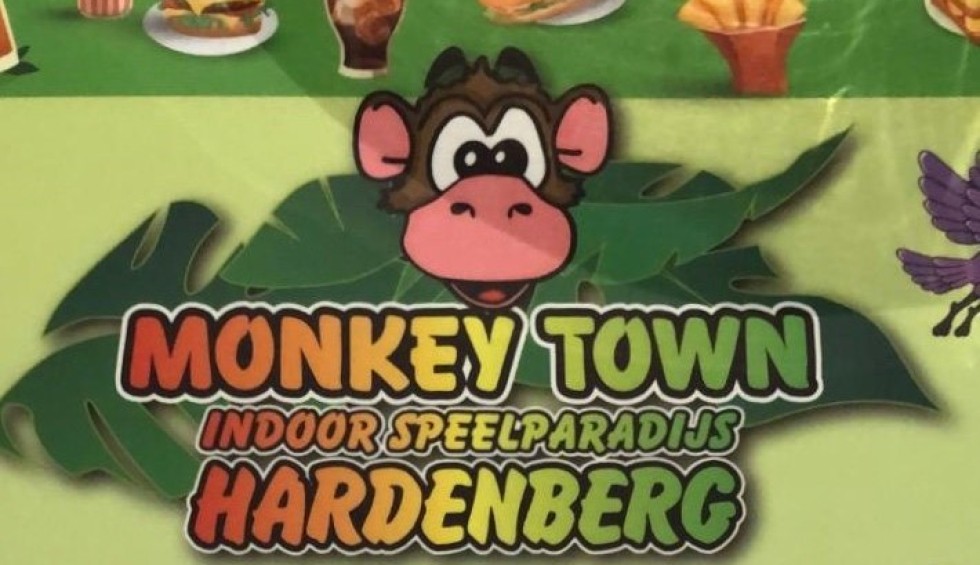 Monkey Town (8 min.)
Indoor Play Paradise
Monkey Town, the nicest and most exciting indoor play paradise in the Netherlands for children from 1 to 12 years old. At Monkey Town you will find everything you need for a day of excitement and experience under one roof: children can play the beast and play carefree in the challenging and safe indoor playgrounds. For children there are numerous attractions such as slides, ball pits, laser tag arenas, children's trampolines, football cages and children's escape rooms and a special toddler zone for children from 1 to 3 years, while parents can sit in our comfortable catering facility.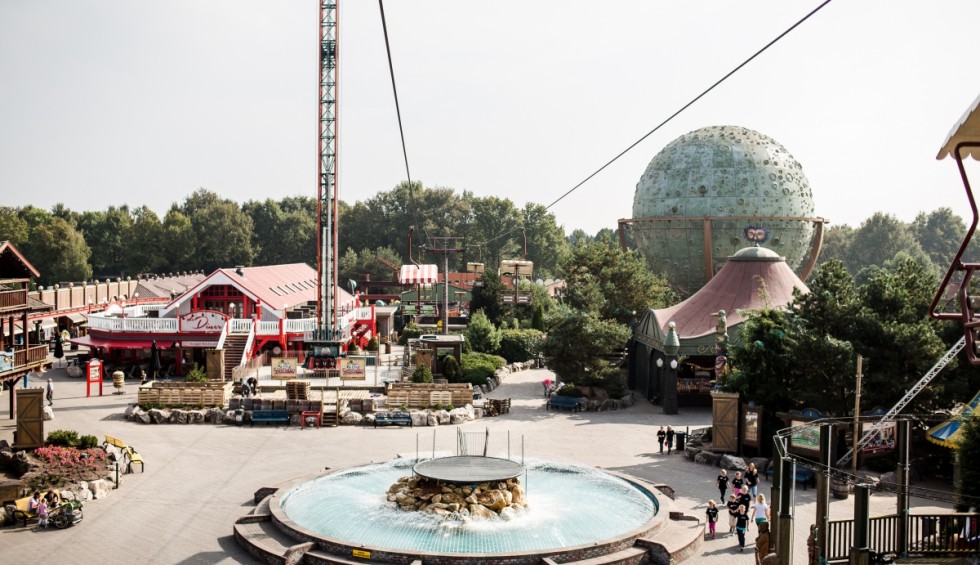 Slagharen (11 min.)
Live the adventure!
Discover the Wild West of the Netherlands in Attraction & Holiday Park Slagharen. As a cowboy or Indian, experience an amazing adventure in more than thirty thrilling rides and stunning shows!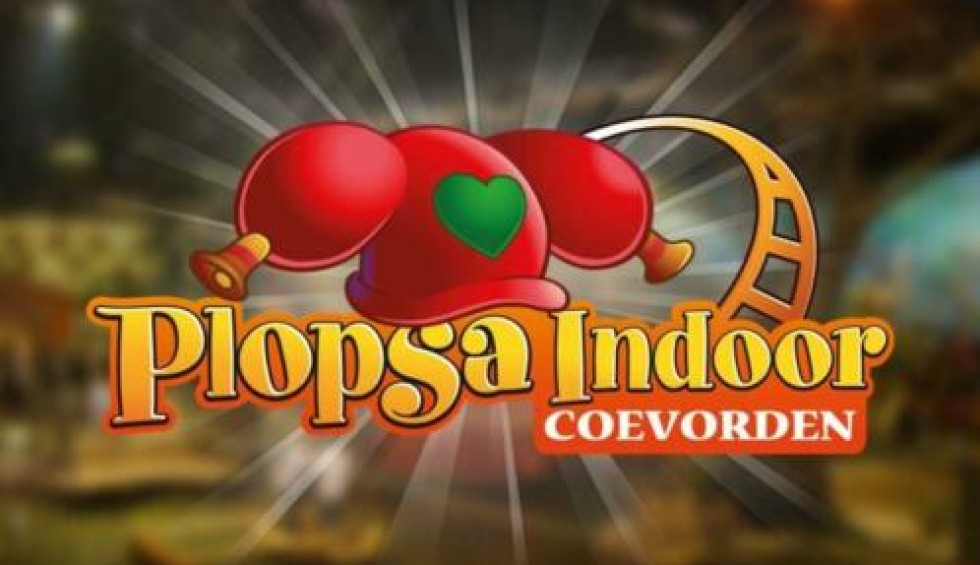 Plopsa Indoor Coevorden (20 min.)
Be enchanted by the magical world of Studio 100 and experience an unforgettable day in the most beautiful indoor amusement park in the Netherlands! Dance in the K3-Disco, jump between De Dansende Fonteinen, climb into Plops Speelboom, take a blood-curdling speed on the Wickiebaan and brave De Woeste Zee!
Wildlands Zoo Emmen (30 min.)
World trip in one day
Discover the jungle by boat or on foot and get to know the elephant family. Spot rhinos and giraffes up close on your truck safari across the savannah. Visit the new Raccoon Creek, go on an arctic expedition and come face to face with polar bears and penguins. Come to WILDLANDS and travel the world in one day.