Food and Drinks
At the Horsetellerie we offer a delicious breakfast buffet in the mornings. This is on reservation so that we can ensure that the sandwiches and eggs are freshly prepared for you!
Don't feel like cooking for a day? Or feel like having lunch or a drink at a terrace? In the area you will find many cozy eateries where you can enjoy culinary delights.
We have already listed the nicest and coziest places for you, so that you only have to choose which one.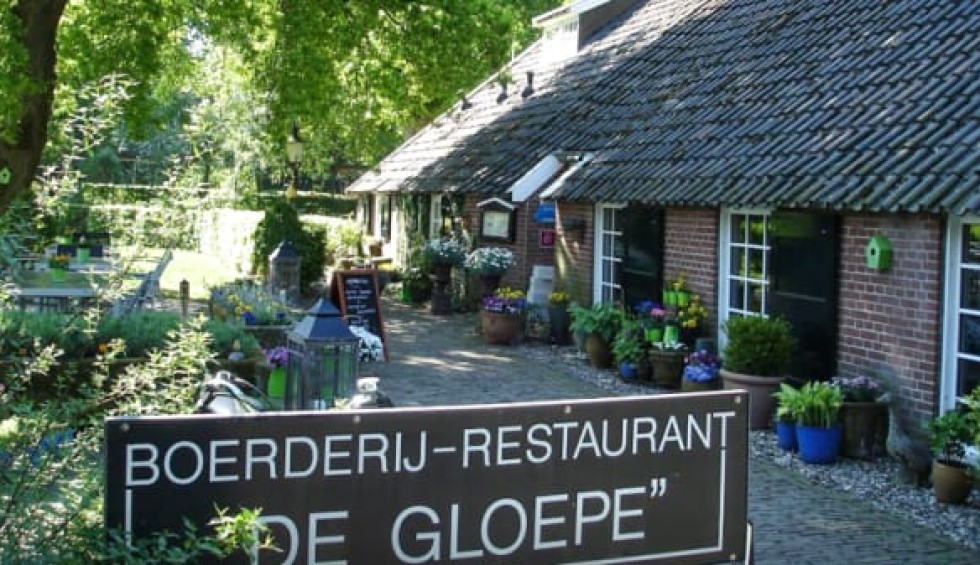 De Gloepe
Hotel Farm Restaurant
It has been a household name in the Vechtdal for 45 years, but also in Twente and the Salland region, people speak highly of it.
De Gloepe has made dinner vouchers worth ten euros available especially for guests of the Horsetellerie.
"We wish you a warm WELCOME to our centuries-old Saxon farm.
In addition to our a la carte restaurant, we can provide you with many extras that we would like to introduce to you in this way. "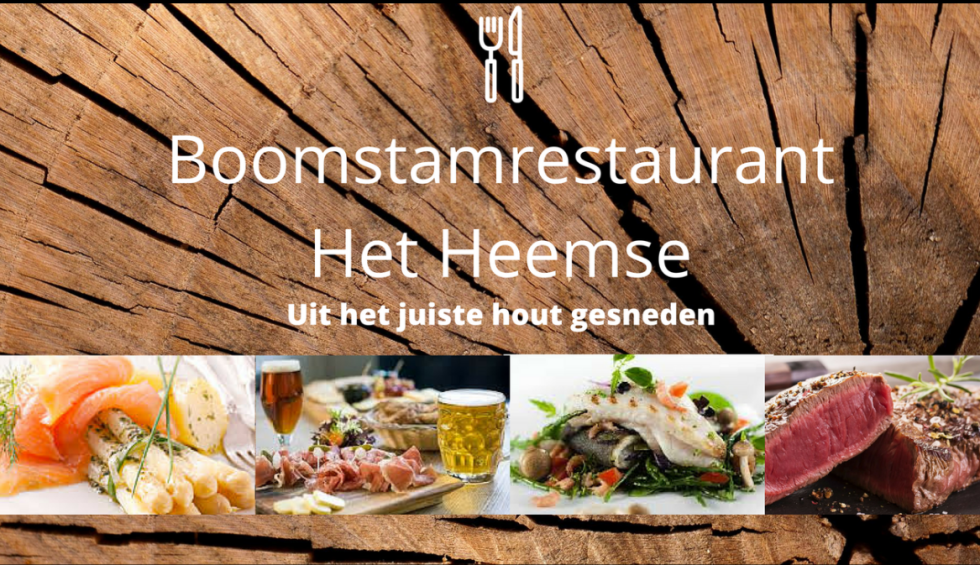 Het Heemse
Tree Trunk Restaurant
Tree trunk restaurant Het Heemse is a restaurant that is almost entirely made up of tree trunks. As a result, the restaurant with the associated rooms has its own character, which is unparalleled in the Netherlands.
"With us you can enjoy a drink, lunch and dinner, but you can also contact us for parties and parties, meetings and events."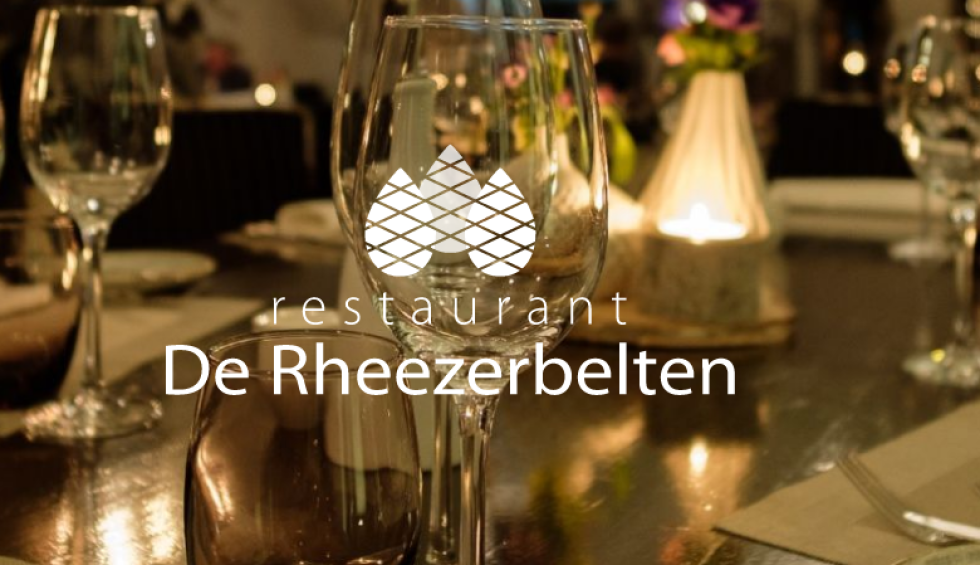 De Rheezerbelten
Just Welcome!
Restaurant de Rheezerbelten is all about enjoyment. Enjoy a breath of fresh air during a cycling or walking tour for a cup of soup, a cup of coffee or a toasted sandwich or enjoy a delicious lunch or dinner.
"Experience our unique location on the edge of Hardenberg in the forest in the middle of the Vechtdal Overijssel. Surrounded by beautiful nature, constantly changing, seasons, elements. Enjoy all the good things in life."
Of course there are many more restaurants in the area: