Equestrian Center
Ideal for every rider and horse lover
Horsetellerie Equestrian Center, built in 2010, is a modern equestrian center and the ideal location for every rider and horse lover. The riding school is very spacious and borders directly on the forest with riding and driving routes.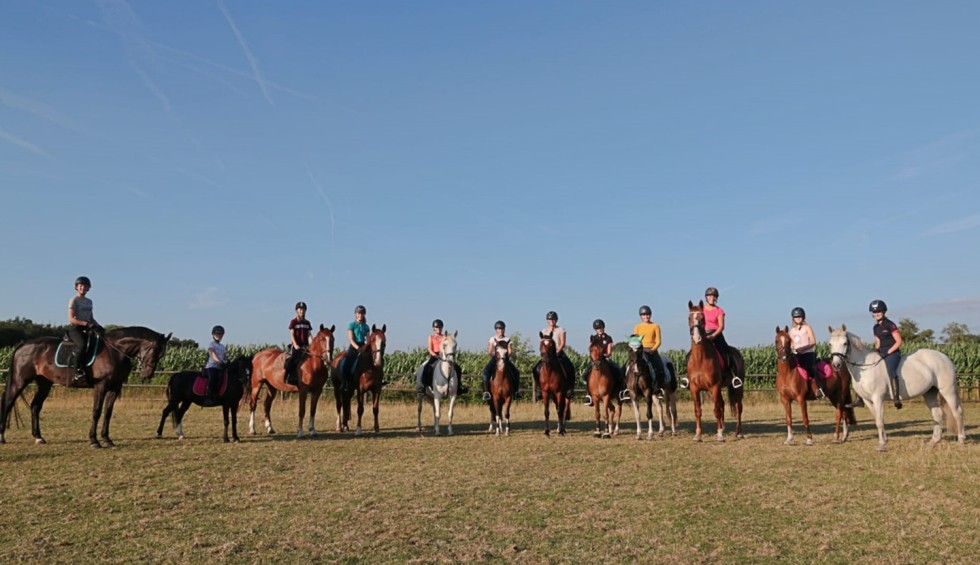 Horsetellerie
Equestrian Center Horsetellerie:
Lesson of certified instructors
Group lessons and private lessons in dressage, jumping and crossing
An introductory course for children
Options to lease a pony or horse
Outdoor rides accompanied by our instruction
Inner arena 20x40m with safety wall and outer arena 20x60m
Boarding facilities for your pony or horse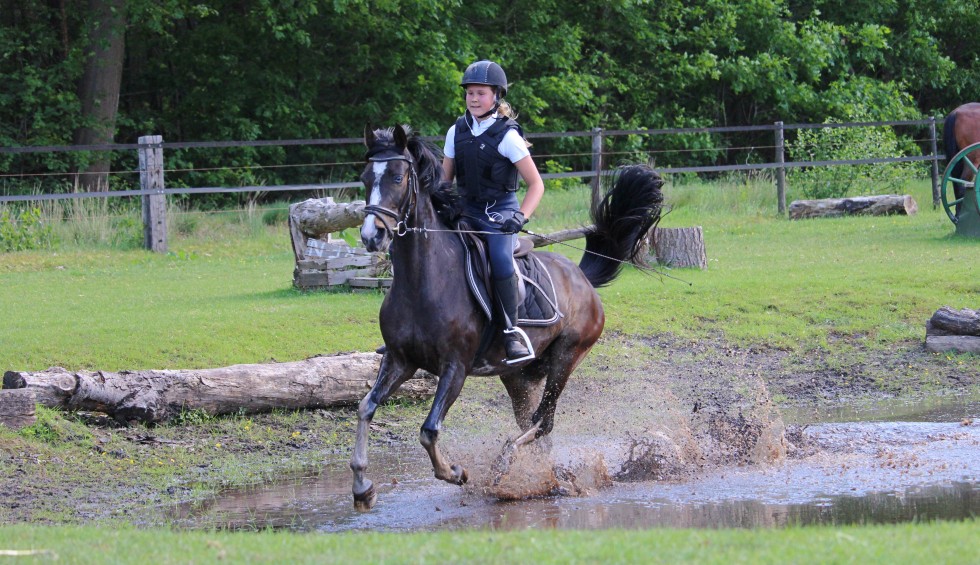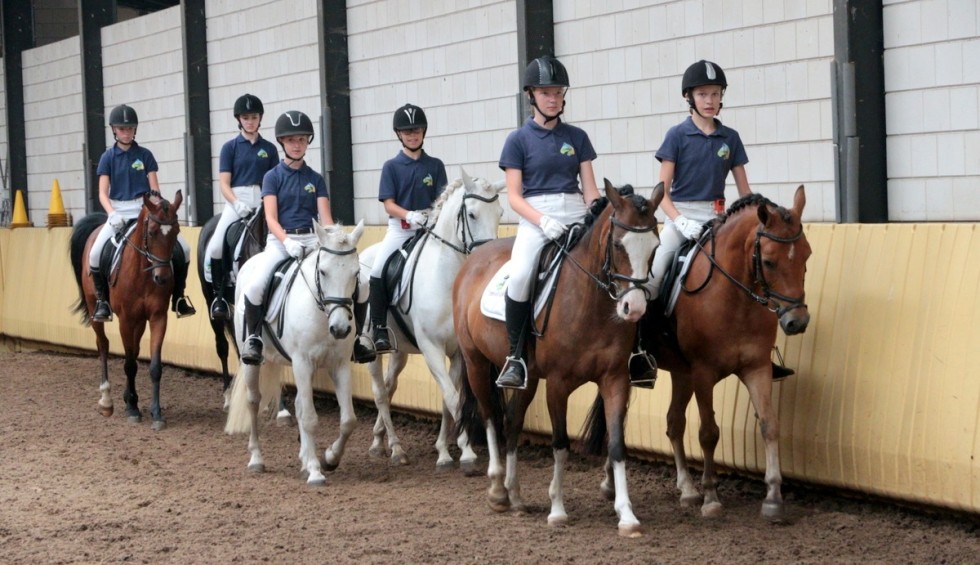 Lessons at Horsetellerie
Professional and certified instructors
At Horsetellerie there is the possibility to take group lessons with your own or a riding pony / horse. And there is also the possibility to book private lessons to learn to ride even better.
Our group lessons are for all riders / amazons from 7 years old with sufficient riding experience. A maximum of 6 riders are assigned to our groups to ensure sufficient space in the arena and personal attention. Everyone brushes and saddles his / her own pony / horse in advance. The layout changes and is announced by email or via the list on the notice board. Lease riders are riding a pony / horse. There are groups of different levels and ages and there are also a number of special groups focused on jumping.
During the holidays we organize many extra pony activities for children, such as outdoor rides, care ponies, extra lessons and pony camps.
Please note: due to crowds, you may be put on a waiting list for lessons.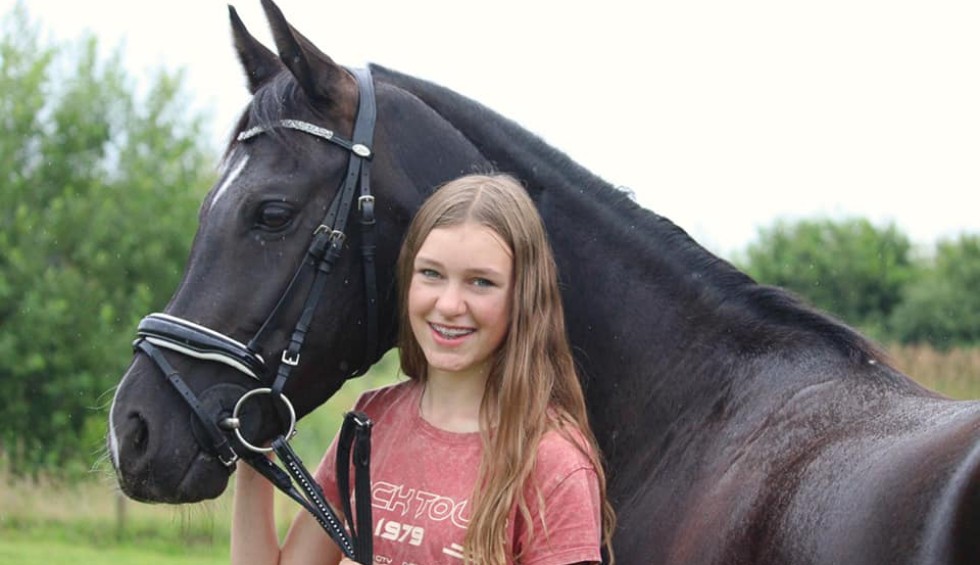 Lease
For the avid rider who would like more than an hour of lessons a week, we offer the possibility to lease a pony or horse.
Various constructions are possible, for example, we have full lease (pony / horse is available exclusively for you) and shared lease (number of times per week) options.
There is also the possibility to participate in special lessons, clinics and competitions with the lease pony / horse. We have a fanatical group of riders at the riding school who are already taking advantage of this opportunity and last summer one of our riders even made her debut in Z1 dressage!